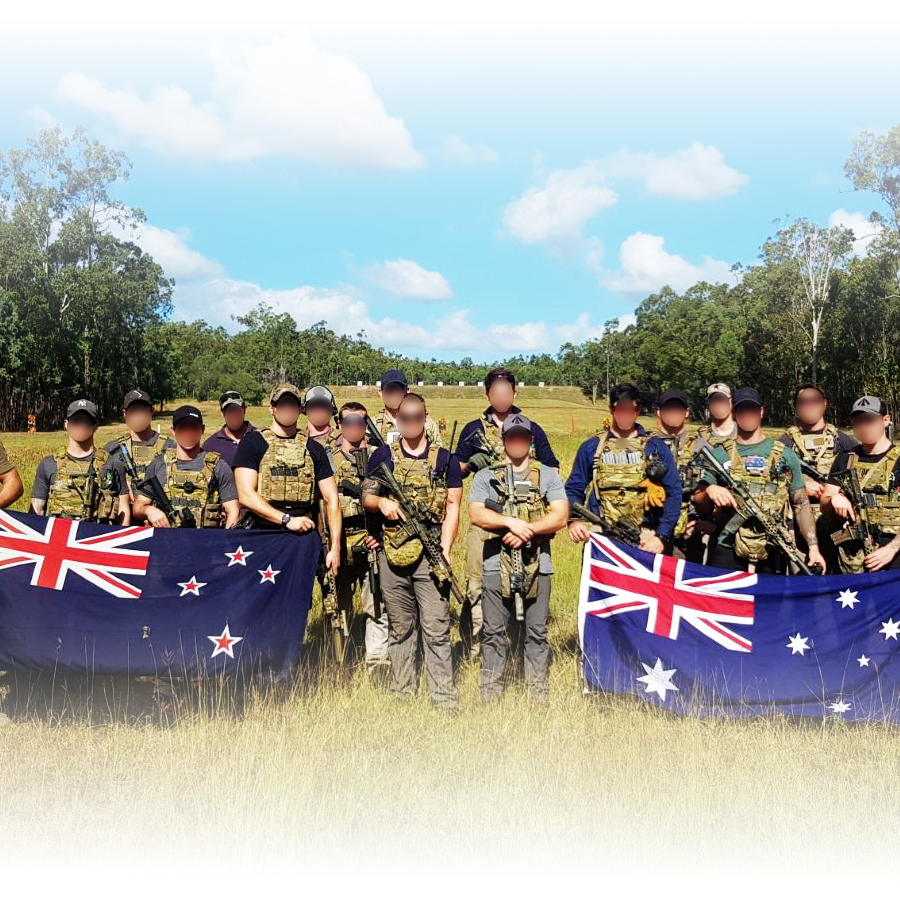 Graveyard Designs is made for those who serve. Founded by Former Special Forces soldier Taggart Blackwood as a way to showcase the dedication and sacrifice of all who serve their country.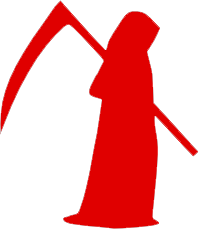 BADASS DISPLAYS
Driven by a deep commitment that extends beyond the artistry of our craftmanship: it is a heartfelt salute to the bravery and commitment that service men and women endure.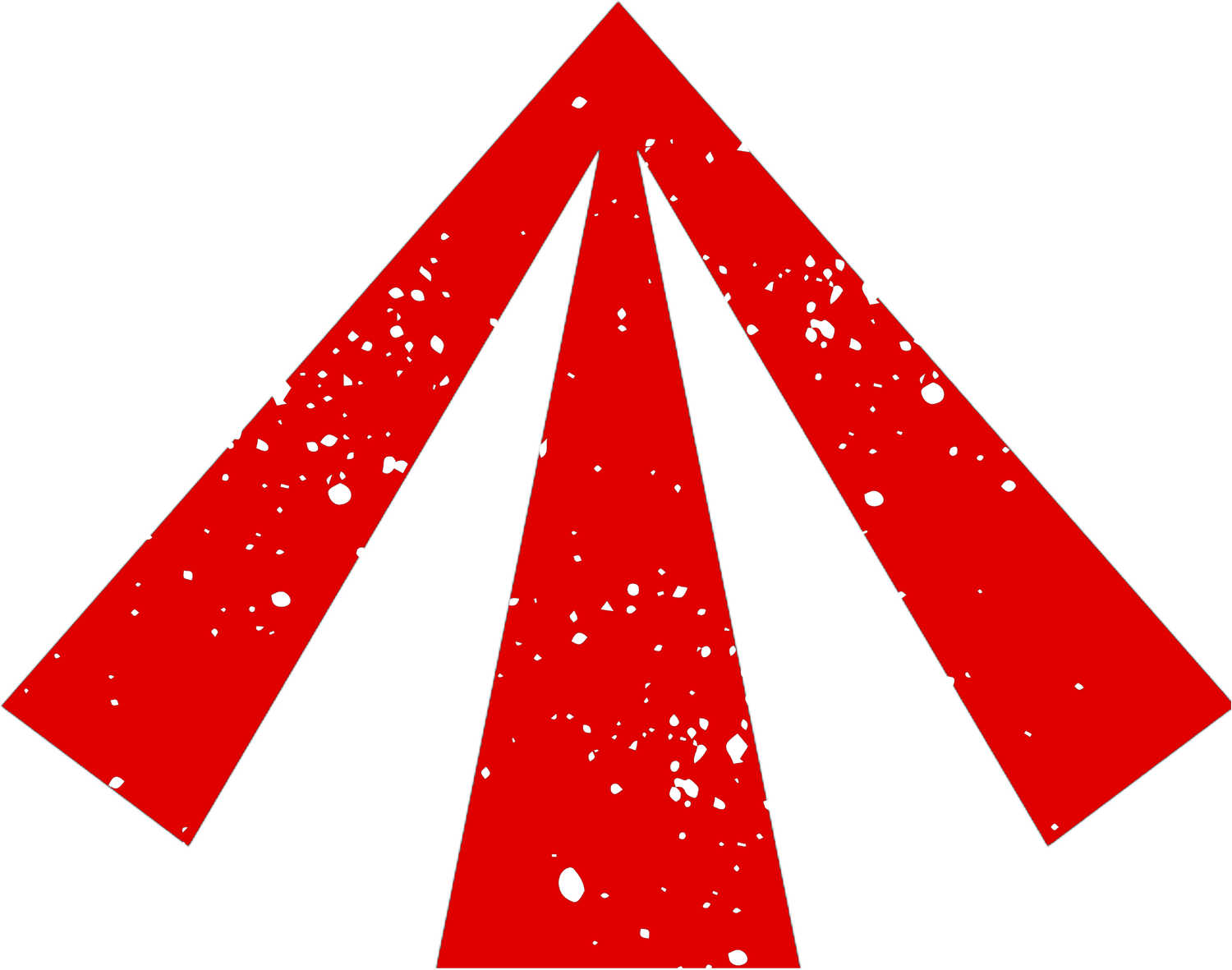 REST. IN. PIECES
Graveyard Design strives to serve as a symbol of respect, gratitude, and remembrance, empowering veterans and their families to proudly showcase their achievements and uphold the values that define their service.